La Salette Night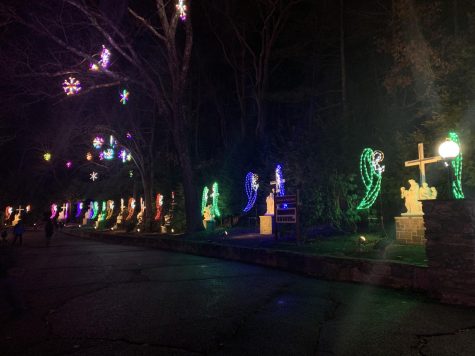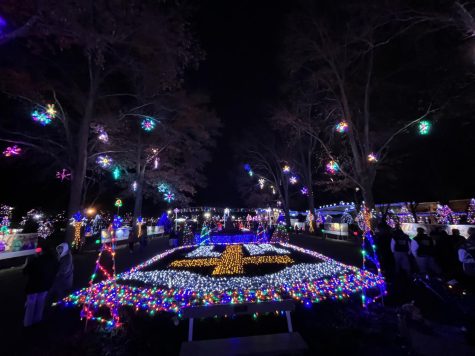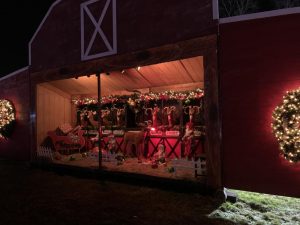 La Salette Shrine in Attleboro is home to many things, but the tradition most well known to Feehan students is their Christmas lights. The day before Santa Shop, juniors and seniors lined up at La Salette Shrine's manger scene and watched as the lights came on. Senior Lauren Hanley was selected to turn the lights on. As everyone gathered around, the lights came on in a spectacular display. 
Everyone got to enjoy free hot chocolate, courtesy of Mr. Svenson himself. Keeping warm as everyone walked around the colorful lights. Every inch of the shrine's outside was covered in lights. Around the lake, on the shrine steps, to the manger scene completed with Clopper, the real life donkey. 
There was not just lights but food and even some activities like a carousel. The night was truly magical and a great way for the junior and senior classes to kick off the Christmas season.