Top Ten Interviews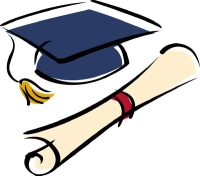 Valedictorian – Amy Parkinson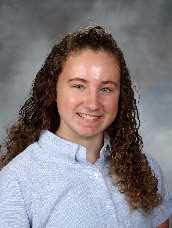 Amy is planning on going to Boston College after graduating from Bishop Feehan. She describes her Feehan experience as good, she had a lot of great classes, clubs, and sports, and she met a lot of good friends. One of her favorite classes was AP Biology and AP Literature and Composition. In college, she is looking forward to meeting new people and trying new activities! Her advice to underclassmen is "find friends that will support and help you along the way."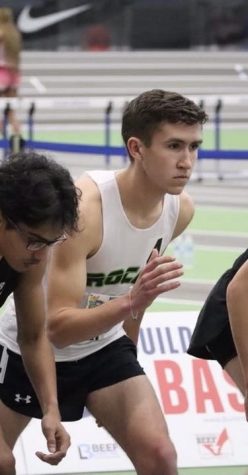 Salutatorian – Patrick "Pat" Healey 
Pat Healey is going to be attending Washington University in St. Louis in the fall. Pat describes his Feehan experience as "great!" He says that "not only was the education I received fantastic, but my teachers are organized and thoughtful." He also describes the feeling of community as amazing and has the best extracurriculars and coaches a person could ask for. Some of Patrick's favorite classes were AP Language, English III, AP Physics, AP Calculus, Emergency Medicine, and AP Psychology. He is looking forward to having independence in college with both large matters and day-to-day things. Pat's advice to underclassmen is to experiment with what you do at Feehan and to "not overfill your plate."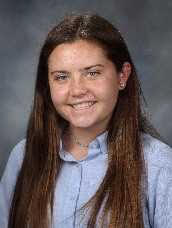 Tree Planter – Grace Burke Grace is planning on attending the University of Virginia in the fall. She describes her Feehan experience as having "its ups and downs" but she loves the people she met here. Some of her favorite classes were AP Language, Emergency Medicine, AP Psychology, and gym with Ms. Kelly. In college, Grace is excited to try new things and especially the college lifestyle. She's also excited to take new classes and discover new opportunities. Her advice to underclassmen is "enjoy your time, it goes by really fast."
Top Ten (in alphabetical order)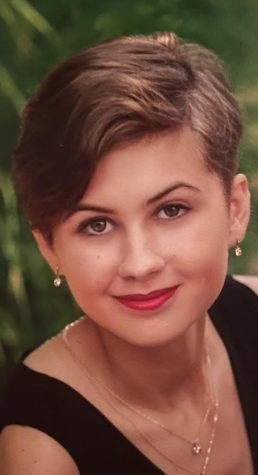 Margaret "Maggie" Dion Maggie is planning on attending Elon University in North Carolina. She describes her Feehan experience as good, she loved her teachers, and praised Feehan's education system. One of her favorite classes was AP Literature and Composition as well as Mr. Fasy's class, Morality. In college, Maggie is looking forward to joining more clubs and being able to decide her schedule. Her advice to underclassmen is to build a foundation with your freshman and sophomore years so that you don't have to catch up later on in your junior and senior years.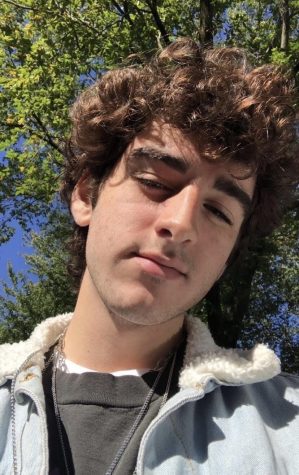 Brendan Krue 
Brendan is planning to attend the Rhode Island School of Design in Providence. He'll find his Feehan experience as having ups and downs, but overall good. Brendan especially liked his freshman year biology class with Mrs. Lavertu as well as AP Literature and Composition and AP Language. In college, Brendan is looking forward to the different environment as well as the change college gives from his four years at Feehan. His advice to underclassmen was to stop caring because "there is a lot of pressure to be the best, if you learn to let go of that pressure, you find a lot more peace."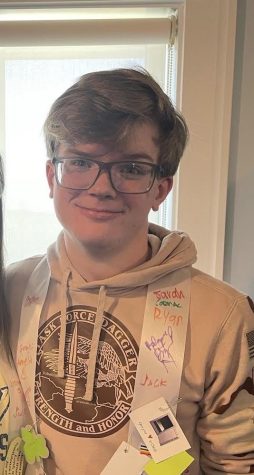 Patrick McGee 
Patrick is planning on attending United States Military Academy West Point. He described his Feehan experience as "pretty solid." Some of his favorite classes were his freshman year biology class and his sophomore year chemistry class. In college, he's looking forward to new experiences and things he hasn't tried before because it will be a completely new experience for him. His advice to underclassmen is to find motivation "that when you're sitting there being why did I decide to take this class? I hate the subject I'm taking. Why am I doing this?" you can remember why you're doing it.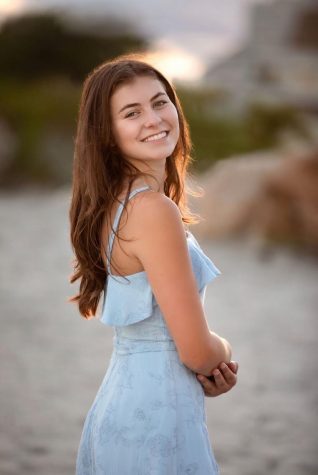 Sofia Morgan
 In the fall, Sofia is planning to attend New York University. She describes her Feehan experience as being pretty good overall. She loved AP Literature and Composition as well as AP Language and describes her freshman biology class as being "iconic." In college, she's looking forward to the freedom to decide her schedule and take the classes that she wants to as well as living in the city. Her advice to underclassmen, even though she thinks it is cliché, is to "live in the moment…appreciate the moment you're in."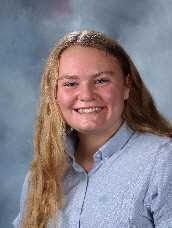 Haley Petrucci 
Haley is planning on attending Ithaca College in the fall. She loved her Feehan experience and looked forward to coming to school almost every day. Some of her favorite classes were graphics—she took A, B, and C—as well as AP Literature and Composition, AP Psychology, Geometry, Film Studies, AP Spanish, and Senior X Period study. Haley is looking forward to taking different classes and figuring out, for herself, what her next steps in life will be. She also looks forward to playing softball at the collegiate level. Lastly, her advice to underclassmen is to not "have regrets and overthink everything because there isn't enough time. Enjoy it all as it happens. Also, the cafeteria cookies aren't all they're cracked up to be."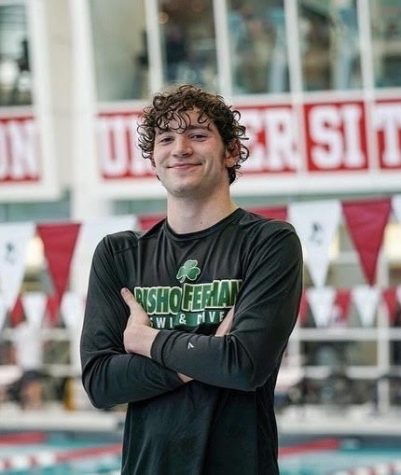 Ryan Shute 
Ryan is planning on attending Davidson college in the fall and also plans on swimming for them. He describes his Feehan experience as "being a really good time." Some of Ryan's favorite classes were AP Biology and English with Mr. Powell. In college, he's looking forward to having the freedom to choose his path. His advice to underclassmen is during your freshman year "try really hard and meet a good group of people."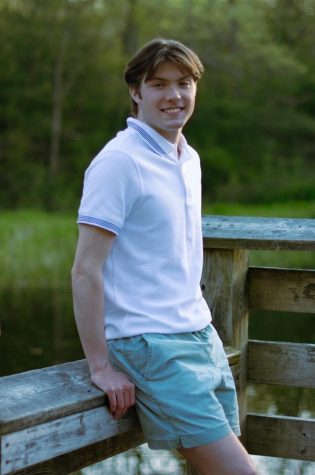 Erik Watka 
Erik is planning on attending Case Western Reserve University in the fall. He describes his Feehan experience as being "pretty good" because it challenged him both academically and sports-wise because he swam all four years, which created a good balance for him. Some of his favorite classes he took were the STEM courses, but he also liked US history, as well as Intro to Emergency Medicine and Biology. In college, he is looking forward to swimming, because he is committed to swimming, as well as meeting new people and experiencing new things. His advice to underclassmen is "to try every single year because it does make an impact on your GPA… but even if you don't have a good freshman year, grade-wise, colleges like to see the improvement overall for years."