Dressing up for Halloween is a tradition that everyone who celebrates knows and loves. So many Halloween costumes have been a staple in everyone's decision for that one day a year. From movies like Scream to dressing up as Barbie this is a perfect list of the trendiest costumes that are going to be worn this year.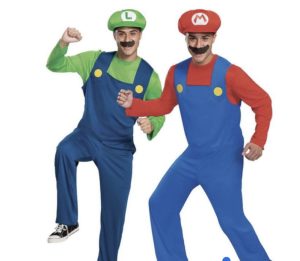 1. Mario and Luigi
In honor of the new Mario movie, it's bound to be a trending costume. It's perfect for two people looking for a costume, not to mention very fun. Dressed up with a fake mustache, or real if you're really dedicated, and topped off with hats green or red to match your character. There is no mistaking who you'll be dressed up as.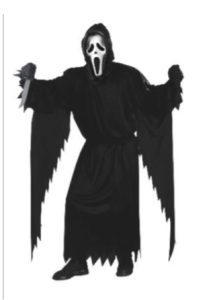 2. Scream Killer
This is such a classic nobody can go wrong with it. The Scream Killer is an icon from our horror movie screens and it's so simple. A black robe and the white mark and you're done. It's comfy but perfect to walk around in.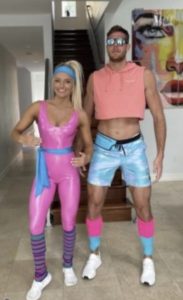 3. Barbie and Ken
There is no hiding that the new Barbie movie has been a hit in the theaters, so picking this as your costume is a big win. Everyone has been talking about the amazing production and dressing up as Barbie or Ken is a perfect way to honor it.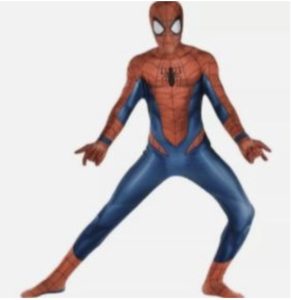 4. Super-heroes
It doesn't matter which one you chose, any superhero is bound to be a crowd pleaser. Especially my personal favorite Spider-Man. Just make sure not to make it super controversial and dress up as Marvel because we all know it's better than DC.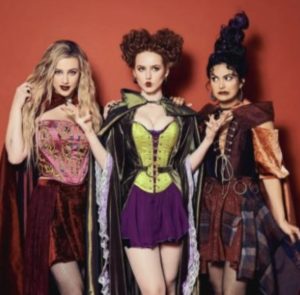 5. Hocus Pocus
Hocus Pocus has got to be one of my favorite Halloween movies to watch. It never fails how fun it is to dress up as the witches and embody their characters for the day. It is a lovely costume for you and your friends to match with for a Halloween party.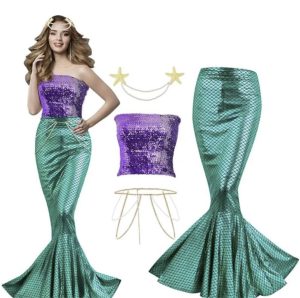 6. Mermaid
Another amazing film that hit the theaters was the live action The Little Mermaid. The movie was very popular in the theaters and the outfits throughout were just stunning. Anyone choosing to dress up like a mermaid for Halloween would be making an amazing choice in this beautiful costume.
7. Clown
Another great idea would be a clown costume. Weather you're going for a cute clown at a kids party or a killer clown like from the classic movie IT, it's an every year favorite. Seriously can you remember the last year you didn't see a clown walking around while trick or treating.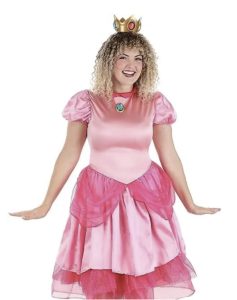 8. Princess Peach
Another addition to the Mario and Luigi idea would be to add a Princess Peach. Yet another reference to the amazing new movie that came out based on the games. It's super easy to tie together with a pink dress, a tiara, and some crazy pink makeup that will do the trick.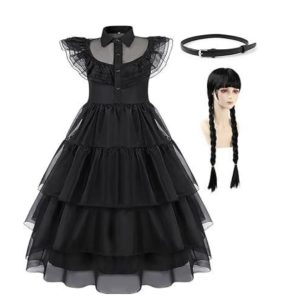 9. Wednesday Addams
The hit show Wednesday has been trending since the day it came out. The lead character Wednesday Addams is played by Jenna Ortega who is known for sporting some iconic outfits throughout the series. Anyone of the incredible looks will be just right.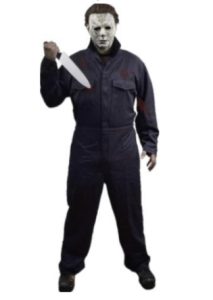 10. Michael Myers
Michael Myers is another classic. He's one of those costumes you see every year no matter if it's a little kid or a dad walking around with his kids. But it never fails to be a creepy costume for any Halloween party or just walking around collecting candy.