Class of 2024 : Student Council Candidates
Below is information about the Class of 2024 Student Council candidates, submitted by each candidate.
Candidate 1: Mirolla Boules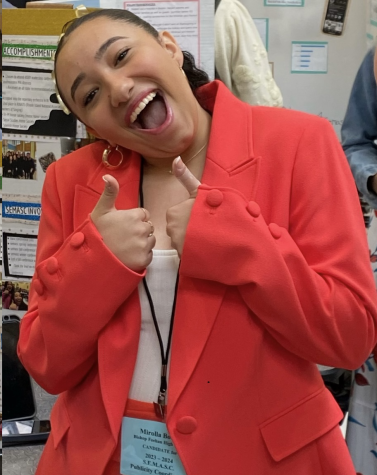 "Rollin' with Rolla"
Instagram: @mirolla_boules
Leadership Experience:
student council for 3 years
SEMASC
church leader
Skills:
I am a great listener and the ideas of the class matters to me
I like to serve which what I believe leadership is about
I am passionate and motivated to lead
Goals/Why I want to serve:
bring community in our senior class
come up with new events especially with other schools in the area
provide a safe and positive environment
Candidate 2: Maddie Brennan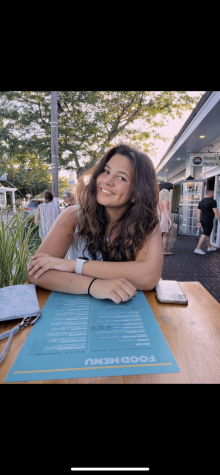 "We're finally here, vote Maddie for a great senior year."
Leadership Experience:
– Student council executive board vice President
-Student Council Junior Class Vice President
-Bishop Feehan Cheerleading Captain (grades 11 and 12)
Skills: 
– good communication skills
-determined
-open minded
Goals/Why I want to serve: 
– win homecoming week
– create better communication between student council and the grade
– create a new barbecue/field day in the Spring
Candidate 3: Andrew DeGuzman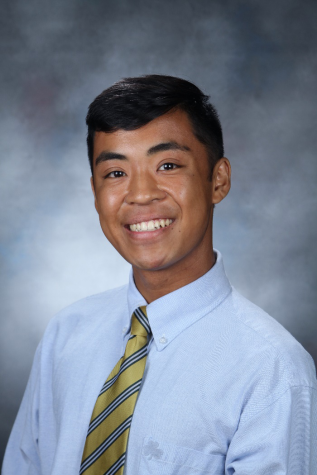 "Pride. Perseverance. Passion."
Instagram: andrew_dguz25
Leadership Experience: 
Junior Class President (2022-2023)
Attended Hugh O'Brian Youth Leadership Seminar (2022)
Member of Feehan XC, track, fencing, math team, band
Skills: 
Proud member of the Bishop Feehan community; committed to various clubs and sports.
Persevering in the face of adversity. Life will never be easy, and we must learn to push limits and pursue our endeavors regardless of the challenges we face.
Passionate about Bishop Feehan and the Class of 2024. Possessing the work ethics and dedication to take the school year to the next level.
Goals/Why I want to serve:
Increase support and spirit at Feehan sports events
Coordinate and improve celebrations and festivities (dances, tag days, rallies) while contributing new ideas for events
Help to alleviate the stress of Senior Year
Candidate 4: Ella O'Brien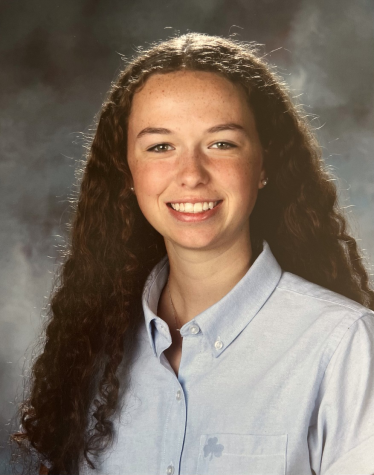 "Let's ELLActrify our senior year…"
Leadership Experience: 
Elected position on student council for class of 2024 all 3 years so far

McAuley Ambassador

Publicity (social media) for BFHS Special Olympics Young Athletes
Skills: 
ATTENTIVE to the happenings of our grade to see what needs to be added/changed to make our year better

Able to LISTEN to my peers thoughts/ideas and incorporate them into our events throughout the year

ORGANIZED and able to get things done timely in order to have the greatest success
Goals/Why I want to serve: 
More communication with my classmates and homeroom reps so students are able to bring their ideas to the council

Ensure everyone feels included and wanted in events, especially considering it is our senior year and camaraderie is so important
Candidate 5: Ather Rana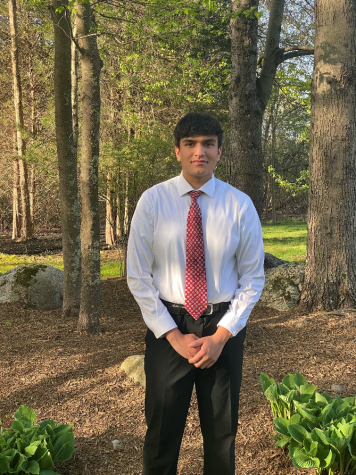 "Choose progress, Choose Ather"
Leadership Experience: 
– homeroom representative
– big brother big sister program
– founder of the humanity first club
Skills: 
– Humility
-Ability to get things done on time
-Organized
Goals/Why I want to serve: 
– More service opportunities in school –> ease of accessibility.
– create programs and services that allow students to find their future career choice, major in college etc; —> maybe like the college fair except there are people with different majors in college.
– a big brother/big sister program but with Feehan graduates to help seniors with their college application process.
Candidate 6: Molly Sullivan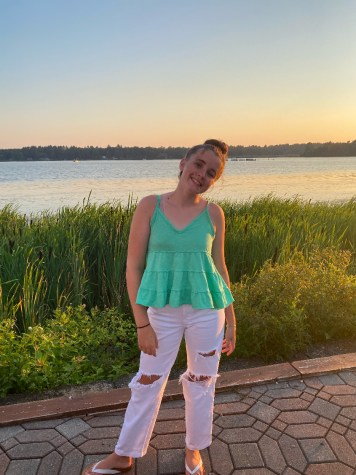 "Give a Cheer, It's Senior Year!!"
Instagram: @mollysullivan33
Leadership Experience: 
-Three years as an elected StuCo representative, working to plan Class of 2024 events and experiences.
-Member of McAuley Ambassadors, interacting with parents and alumni on behalf of Feehan.
-Attended HOBY Leadership Conference in 2022, learning from and listening to people with a variety of leadership experience.
Skills: 
-Connection: I am involved in a large variety of activities, so I am a part of multiple different groups, which allows me to hear from and connect with people from all different perspectives.
-Listening: When in a group I may not always be the most outspoken, but I focus on hearing what those around me are saying and trying to advocate for those whose voices are quieter.
-Imaginative: I always try to come up with unique spins on activities that have been done in the past to keep people interested and invested, StuCo gives me the opportunity to be creative when coming up with ideas or events.
Goals/Why I want to serve: 
-I would make sure all of the Council voices are heard, as I feel that sometimes a few voices can be overpowering, but everyone was elected for a reason and has something unique to offer within StuCo.
-I would try to increase participation in activities for our Senior Year because I know that our grade can be very involved, and the more people that participate in something, the more fun and memorable it will be.
-I would try to make sure there is always an active line of communication between StuCo and the student body, with the help of great HR Reps, because I feel that there is often a disconnect between the two groups, which could be fixed with more frequent updates on Classroom or Social Media.