Class of 2025 : Student Council Candidates
Below is information about the Class of 2025 Student Council candidates, submitted by each candidate.
Candidate 1: Samantha Cross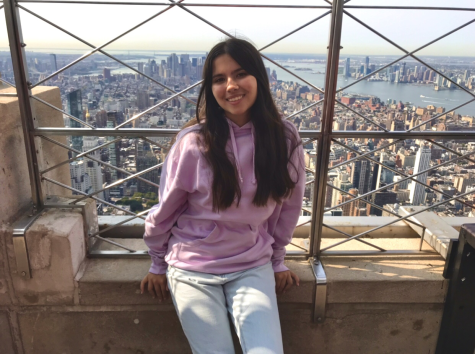 "Student's Voices Today Are The Actions of Tomorrow."
Leadership Experience: 
I recently was a director for the student one acts, which required a lot of leadership. I also work as a camp counselor which requires leadership for the kids I look after.
Skills: 
I am very detail oriented, I pay attention to aspects others may not. I have been in leadership positions before and have experience in organizing certain events. I am also a good listener, and will listen to those around me.
Goals/Why I want to serve: 
I plan to represent students and their wants. I believe if I were elected to council I could help make dances more exciting to the majority of the students at Feehan by listening and incorporating feedback they have. I think listening to student feedback on certain events is critical in improving the social community at feehan.
Candidate 2: Adrianna DaRosa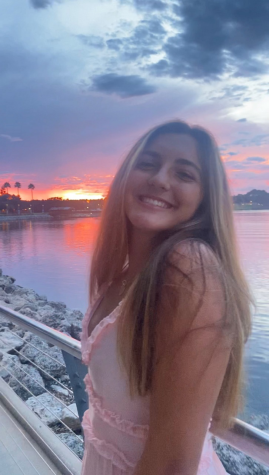 "A Candidate Who Cares"
Leadership Experience: 
– Student council at Feehan (grades 9 and 10)
– McAuley Ambassador (grade 10)
Skills: 
– I am very outgoing and passionate.
– I am determined when working to complete tasks for student council.
Goals/Why I want to serve: 
– To create more events to bring classmates together
–  To bring more engagement in spirit weeks like Homecoming week.
-To connect with the student body on their opinions and provide polls or questions for them to respond.
Candidate 3: Rohit De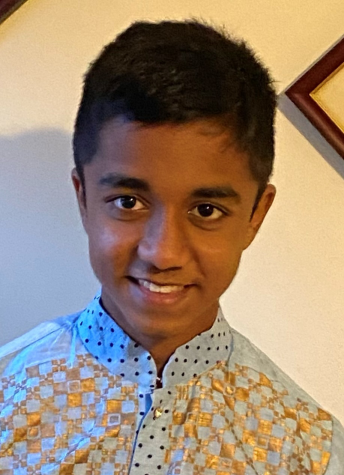 "A leader for us all."
Leadership Experience: 
– President of the Class of 2025 for two years (2021-2023)
– BFHS Robotics co-captain (2022-present)
Skills: 
– responsible, organized planner who stays on top of things
– effective communicator
– hardworking leader who is dedicated to Student Council
Goals/Why I want to serve: 
– I will help lead a fun and successful Prom for our junior class.
– I will work to make our junior year even better than our sophomore year.
Candidate 4: Sulaf Hourani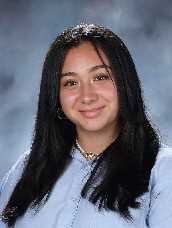 "She will stitch with you!"
Leadership Experience: 
2 years of HS student council experience,
McAuley ambassador
Captain of my  synchronized swimming team
Skills: 
Organized, open minded, creative
Goals/Why I want to serve: 
give everyone a voice, more student council run activities such as field days, more charity directed tag days
Candidate 5: Owen Kobs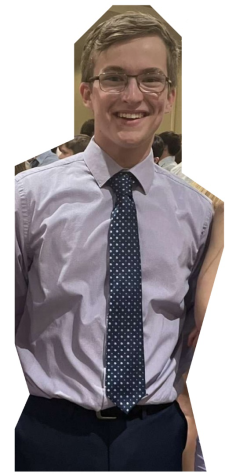 "A voice for all, a champion for you"
Snapchat: o_kobs2021 
Instagram: kobs.inator
Leadership Experience: 
5 years in Boy Scout leadership positions
1 year in Student Council leadership
Twice enrolled in a National Youth Leadership Training program
Skills: 
Integrity
Flexibility
Stewardship
Goals/Why I want to serve: 
Create a fun and sustainable environment for the students to enjoy
Connect faculty and students
Lower tuition prices
Candidate 6: Aidan Neary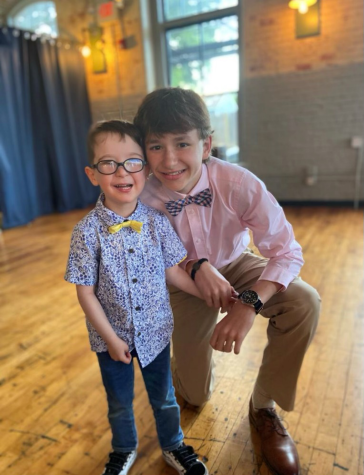 "Non Ducor, Duco"
Instagram: neary_aidan
Leadership Experience: 
Altar Server
Homeroom Representative
North Cumberland Cross Country Captain
Skills: 
Relatability— I am a member of many different communities here at Feehan and this allows me to get many perspectives on different issues.
Communication— As a member of student council, and as a person, I want to talk to you! Bring your ideas to me and I will do my best to have them implemented.
Accountability— I try to be accountable to myself, however, if I do something out of line, I encourage you to call me out on it.
Goals/Why I want to serve: 
I would like to bridge the divide between the student body and its athletes. An idea is to announce game results and key players over the morning announcements.

As a school we have great school spirit, however I think it would be great if we can find a way to increase fan attendance at away games.
Candidate 7: Tyler Rose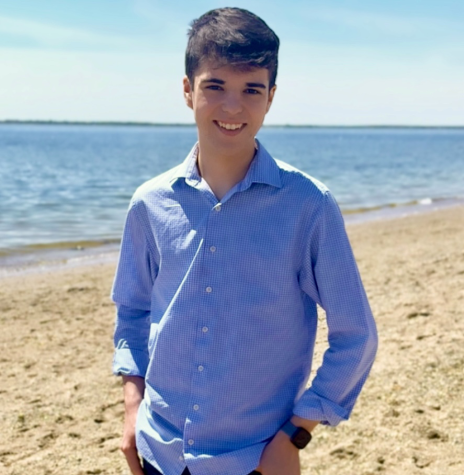 "Sailing towards a better future."
Leadership Experience: 
– I am a part of the theater company at Bishop Feehan. Although I mainly act, I often help out building the sets as well. This demonstrates one of my abilities to work with others.
– I babysit for multiple families. This demonstrates my strong communication skills with both adults and children.
Skills: 
– I have strong communication and listening skills.
– I work well with others and I am always happy to listen to everyone's ideas.
– I am very organized both inside and outside of school.
Goals/Why I want to serve: 
– I would like to help keep the welcoming environment at Bishop Feehan alive, especially to the incoming freshman.
– I would like to increase student participation in school activities.
– I would like to promote both student wellness and mental health.
Candidate 8: Emma Roveda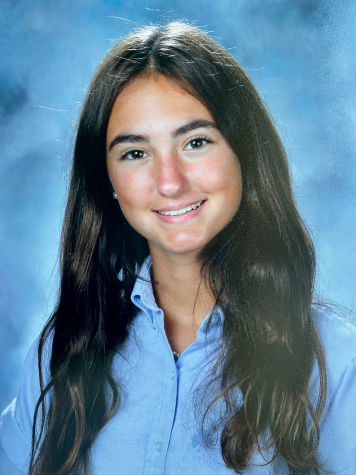 "Vote for Emma She'll Fix your Dilemma!"
Instagram: @emma_roveda
Leadership Experience: 
-Homeroom Representative at BFHS
-Student Council President at North Attleboro Middle School
-School Communications Director
Skills: 
-Positive Attitude
-Hardworking
-Dependable
Goals/Why I want to serve: 
-Get even more students involved in the events and activities throughout the school year
-Involve student council in events and programs for transfer students to feel more welcomed at Bishop Feehan
-Include Freshman and Sophmore in the mid-year Winter Ball
Candidate 9: Avary Serpa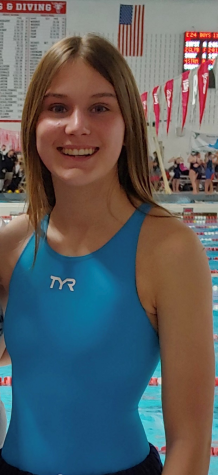 "Dive into Success"
Snapchat: @avaryserpa
Leadership Experience: 
– Over 5 years of student council experience, including being a homeroom representative at Bishop Feehan and attending SEMASC Conferences
– McAuley Ambassador leading and speaking at school events
– Weekly teaching children and adults with disabilities how to swim
Skills: 
– Strong communication skills and a confident public speaker
– Friendly and approachable, a great listener
– Committed and filled with school spirit
Goals/Why I want to serve: 
– Creating more forms of communication between the Student Council and students: using google classroom to have an anonymous suggestion form and announcing meeting minutes or updates
– Increasing school spirit, especially for sports teams: announcing wins over the intercom and bringing more students to games
– Adding and better promoting school events run by Student Council: food truck day, dances and charity drives
Candidate 10: Katherine Zhang  
"Let's Make a Difference"
Leadership Experience: 
-One year student council experience
-Volunteer leader- Presidential Volunteer Service Award
Skills: 
-Hard-working
-Creative
-Strong Communication & Listening Skills
Goals/Why I want to serve:
-Give students more opportunities to voice their concerns about school issues
-Address these concerns and come up with solutions as a group
-Increase participation in school events by listening to feedback & new ideas