The Winter Sports Season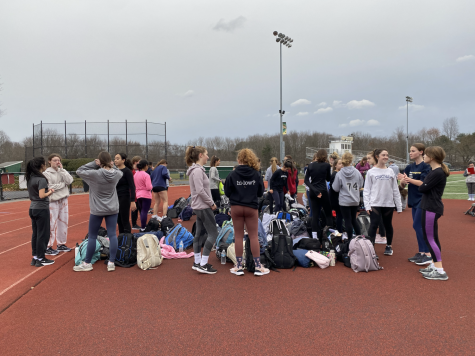 Although winter is a season full of frigid weather and our motivation to stay active may be lacking, Bishop Feehan is still alive with the thrill of a new sports season. Diving, Swimming, Fencing, Track and Field, Cheerleading, Basketball, and Ice Hockey are all included in this electrifying season. 
The Swim and Dive and Track and Field meets will both be held at Wheaton College, where Wheaton provides both a 200-meter track for our ambitious Track team and a large swimming pool for our competitive swimmers and divers. Home fencing competitions will take place in the McIntyre Gymnasium here at Feehan. 
This season, AJ Quetta will be joining the coaching staff of Varsity Ice Hockey. Fans can support home games at our home ice of New England Sports Village located in Attleboro. Fans can also come and support the home games for Basketball which, in addition to Fencing, will also be held in the McIntyre Gymnasium.